Blogs and best practices from the world of Fintech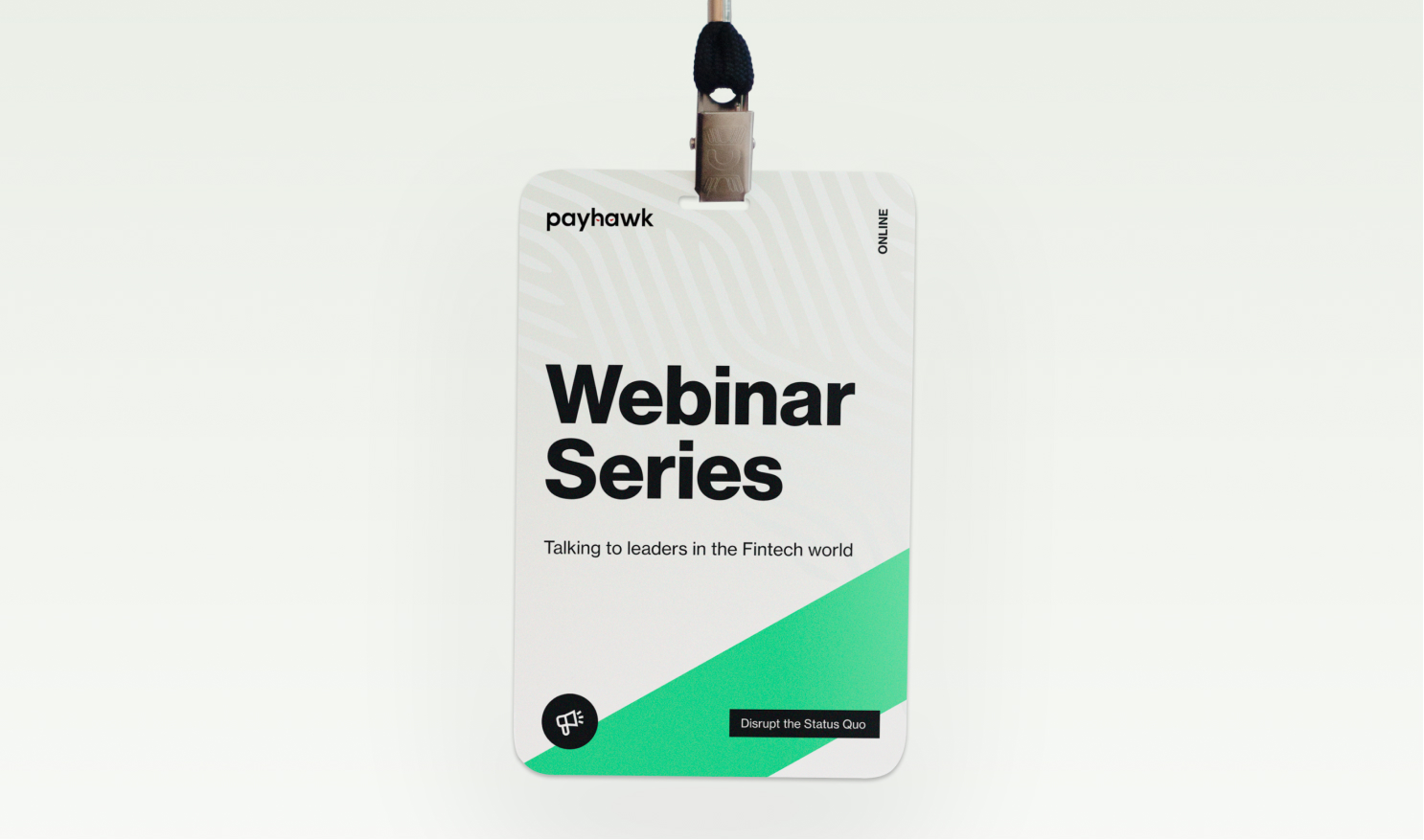 Join our sessions below and enjoy the ride! Update: Due to summer break, we have postpo...
We at Payhawk truly believe that sharing is caring! This is why we have started a series of webinars on topics related to our customers everyday challenges. We don't stop here – we are talking to leaders in the Fintech world, CFOs and company executives, to learn more about the future and how to disrupt the Status Quo.
Tsvetina Yancheva
10 Apr 2020