Enrich your expense data
We've grouped together all the important expense settings so that you can manage them from one place. You can define accounting categories with their own VAT Rates and custom expense fields to give you a more detailed understanding of your spending.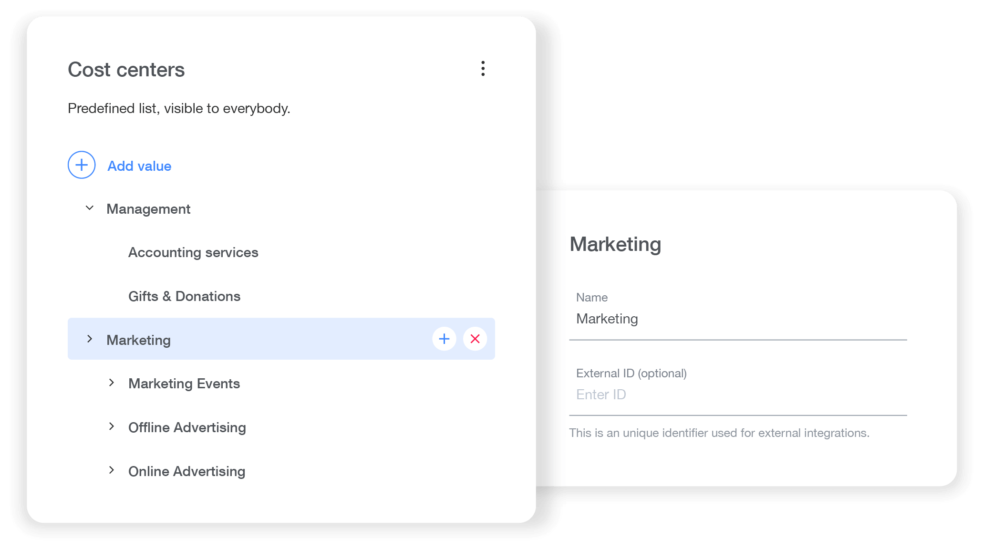 Each custom field that you create allows you to additionally enrich the data that Payhawk provides to your expenses. You can define different access levels to the field based on who needs to provide the information and your internal company flow. Additionally, all values can be automatically suggested by our computer vision based on the document you've uploaded.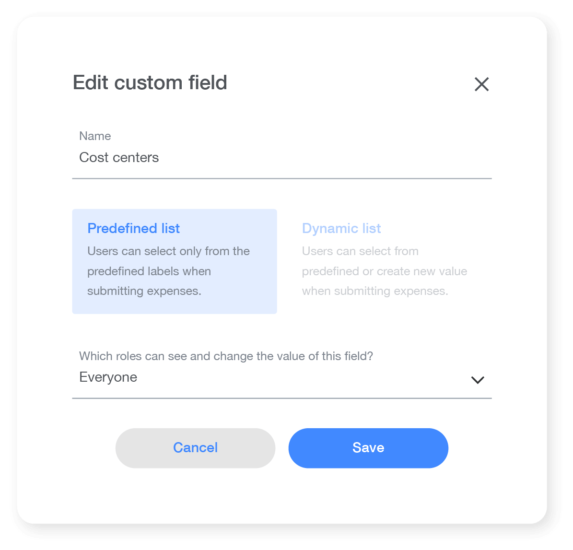 Effortless flow of data to outside systems
Payhawk has also taken spend analytics a step further. Custom fields can be imported from external systems. Payhawk will automatically import your Xero Tracking Categories and allow you to use them as expense fields. Your expenses are then automatically exported with all the additional expense data, making it easier to stay on top of your spending and also giving you all the analytics you need. We'll be adding additional integrations that support our custom fields in the very near future.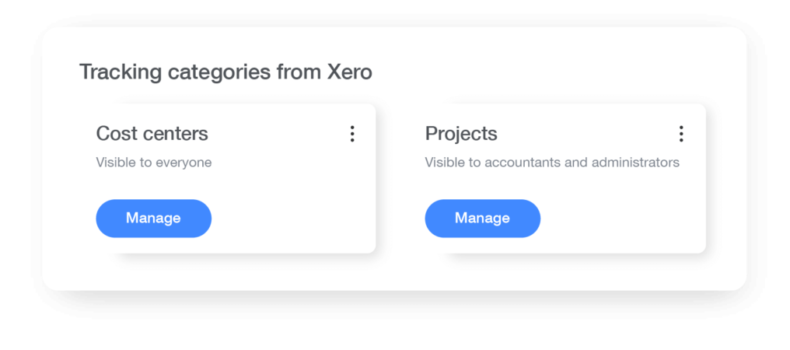 To find out more on how Payhawk can help you stay on top of your spending, talk to us.