Heroes: Now we can focus on what really matters
Heroes is a technology-driven e-commerce company that acquires, operates, and scales small and medium-sized brands with category-winning products on global scale.
Challenges
Controll and Transparency
Chasing receipts
Features they love
Real-time reports
Customer care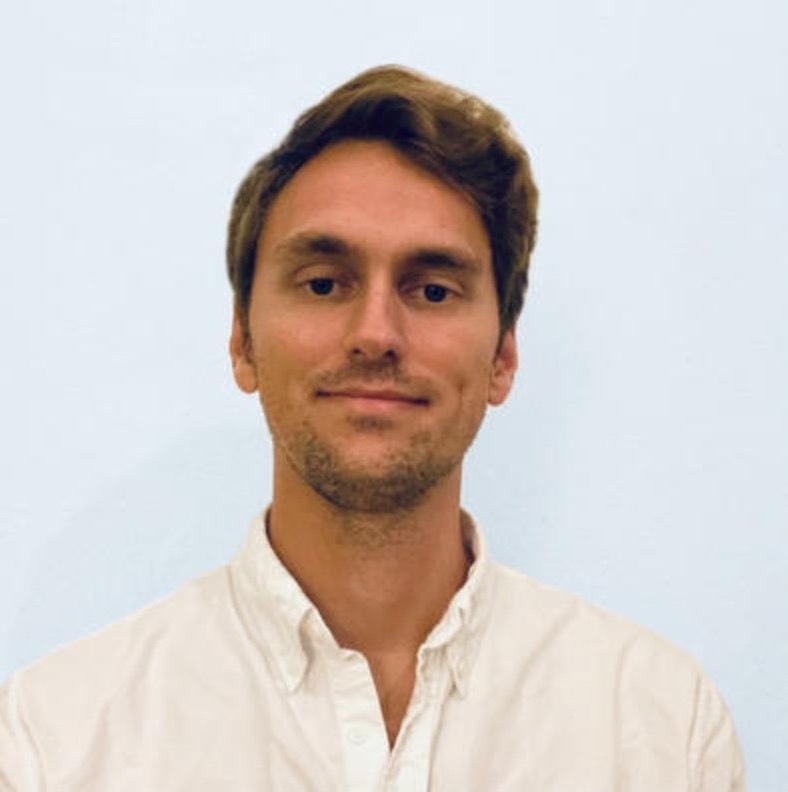 "Now we can focus on what really matters for us as a fast-growing startup and don't have to waste tons of time on admin stuff."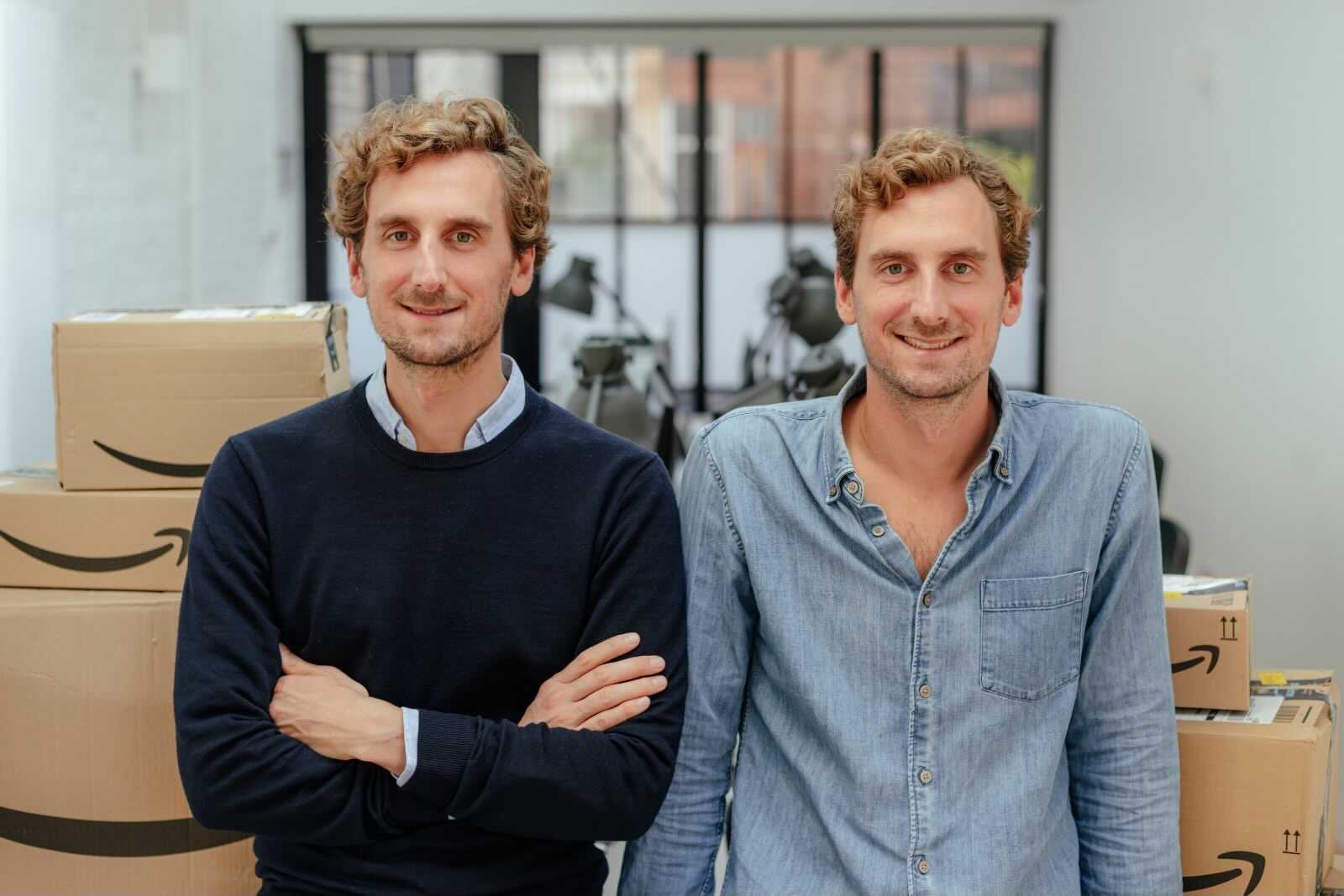 About Heroes
The company was founded in 2020 by twin brothers Alessio and Riccardo Bruni. With its headquarters in London, UK, the business model of Heroes is to buy Amazon companies and scale them by expanding to different markets or launching new product lines. A very promising idea since Amazon Marketplace is becoming a major player in the world of e-commerce and has further gained relevancy due to the pandemic. Their portfolio already consists of a large variety of products like yoga gear, gardening tools, or baby equipment. 
The third Bruni brother – Giancarlo, joined Heroes in early 2021 as their CFO. A few weeks after joining the company, he introduced Payhawk to the finance team. We had the opportunity to talk to him about why he made the decision to use Payhawk and how it's helping the company grow.
Life before Payhawk
Heroes recently got backed with $65m. The freshly raised capital was meant to buy new Amazon companies and also build up a team of experts. Due to the current situation and the trend towards remote work, the team decided to hire talent not just all across Europe but even in the US. A challenging phase for HR and also for the finance team.
"When you hire across borders it is very easy to lose control and transparency over your company spend. You don't have one single place where expenditures are tracked. Also, employees are super dependent on the finance team to subscribe for tools or pay their expenses" says Giancarlo Bruni.
Why Payhawk
Heroes' main goal with introducing a finance tool was to gain control over company expenses and at the same time allow employees to independently manage their spending. When looking for a suitable solution, Giancarlo Bruni and his team were screening most players that are currently on the market. In the end, Payhawk convinced the team with its coverage of all areas that are currently relevant and will become important in the future. Giancarlo Bruni states:
"The landscape of finance solutions is enormous. Most focus on a single area, e.g. expensing, payments, or invoice management, and are totally disconnected from each other. With Payhawk we have an all-in-one solution that covers all areas backed by a super-strong product team. As a result, we can focus on what really matters for us as a fast-growing startup instead of wasting time on admin stuff" 
After the test phase
"We are still at the beginning of using Payhawk. So far we started issuing both virtual and physical credit cards which is super straightforward and intuitive. Setting up individual and team spend limits plus approval workflows are also essential features that help us to control company spend" says Giancarlo Bruni.
As a next step Heroes wants to process their expense management via Payhawk which will save a lot of time and manual work for the whole team.