The Untold Stories of Change
The world of fintech is an exceptional proving ground for change. This is a podcast that shares the personal stories of that change and the transformations that will define the world of tomorrow. Follow us to stay in touch with more than 100 leaders and executives of today.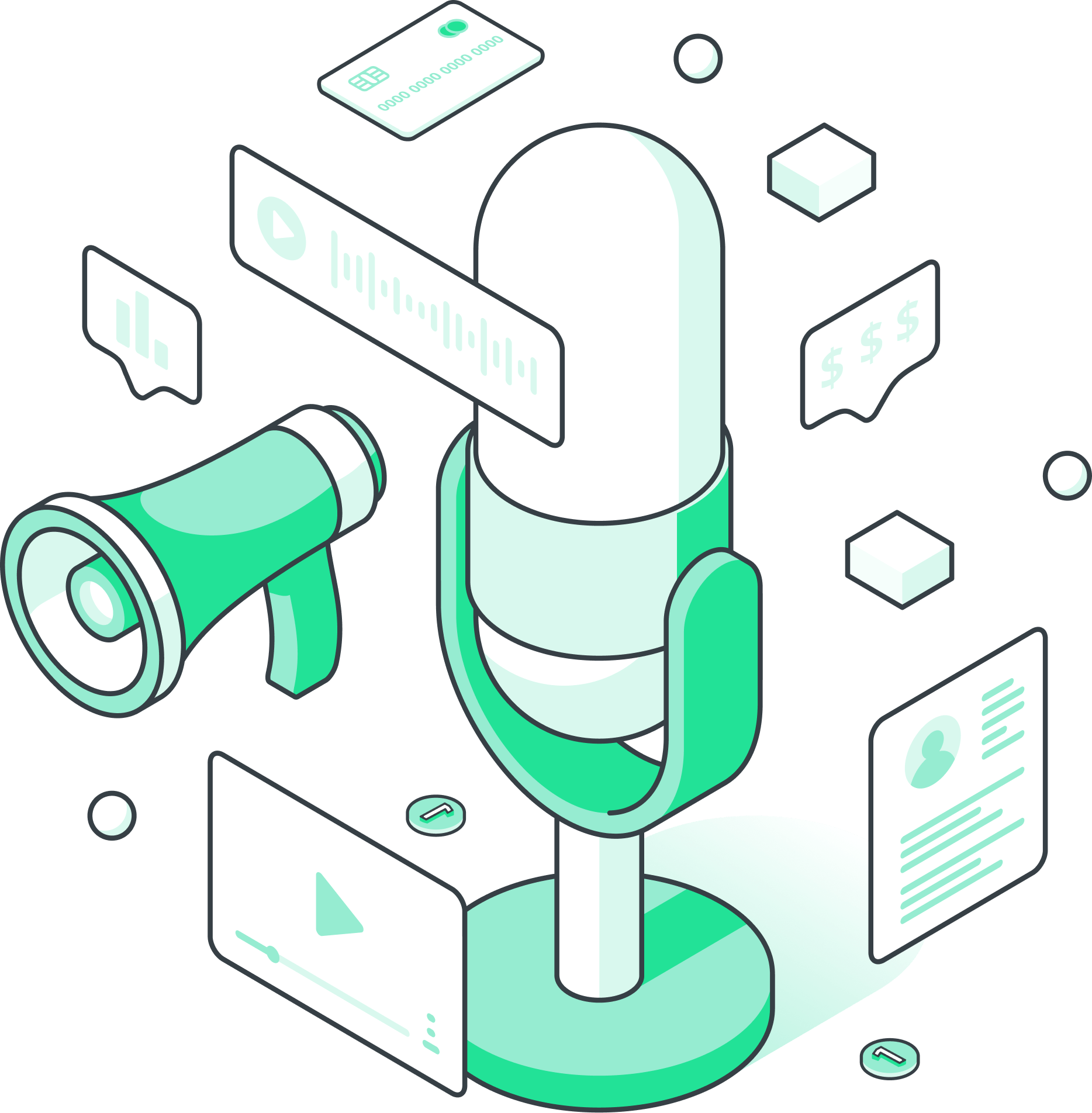 Featured Episodе
Featured
Ian Johnson
Managing Director at Marqeta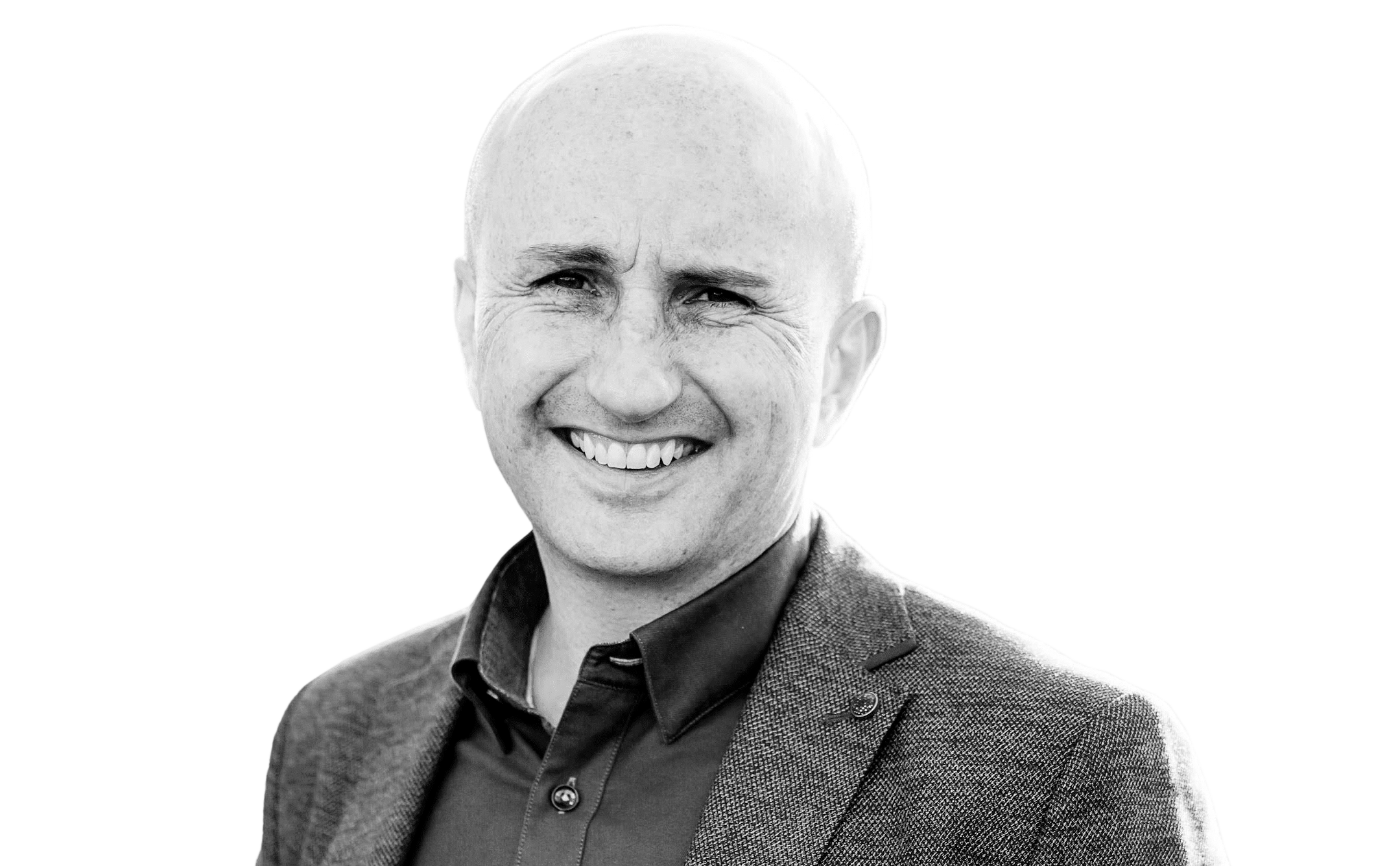 Payments Industry Insights with Marqeta's Managing Director
Today's guest is Ian Johnson. Ian is Managing Director at Marqeta, Europe and he has spent most of his career in payments.
In this episode, we go over the evolution of the payments industry and some of the biggest misconceptions in the fintech world. We also explore the role of financial managers and how it has changed after the rise of new tech; the role of traditional banks and the way companies think about security and trust in the adoption of new payment methods and service providers. Finally, we discuss the common biases that fintech companies have to battle with when pitching to corporates; what people don't know about credit cards; and the power of open APIs.