The Untold Stories of Change
The world of fintech is an exceptional proving ground for change. This is a podcast that shares the personal stories of that change and the transformations that will define the world of tomorrow. Follow us to stay in touch with more than 100 leaders and executives of today.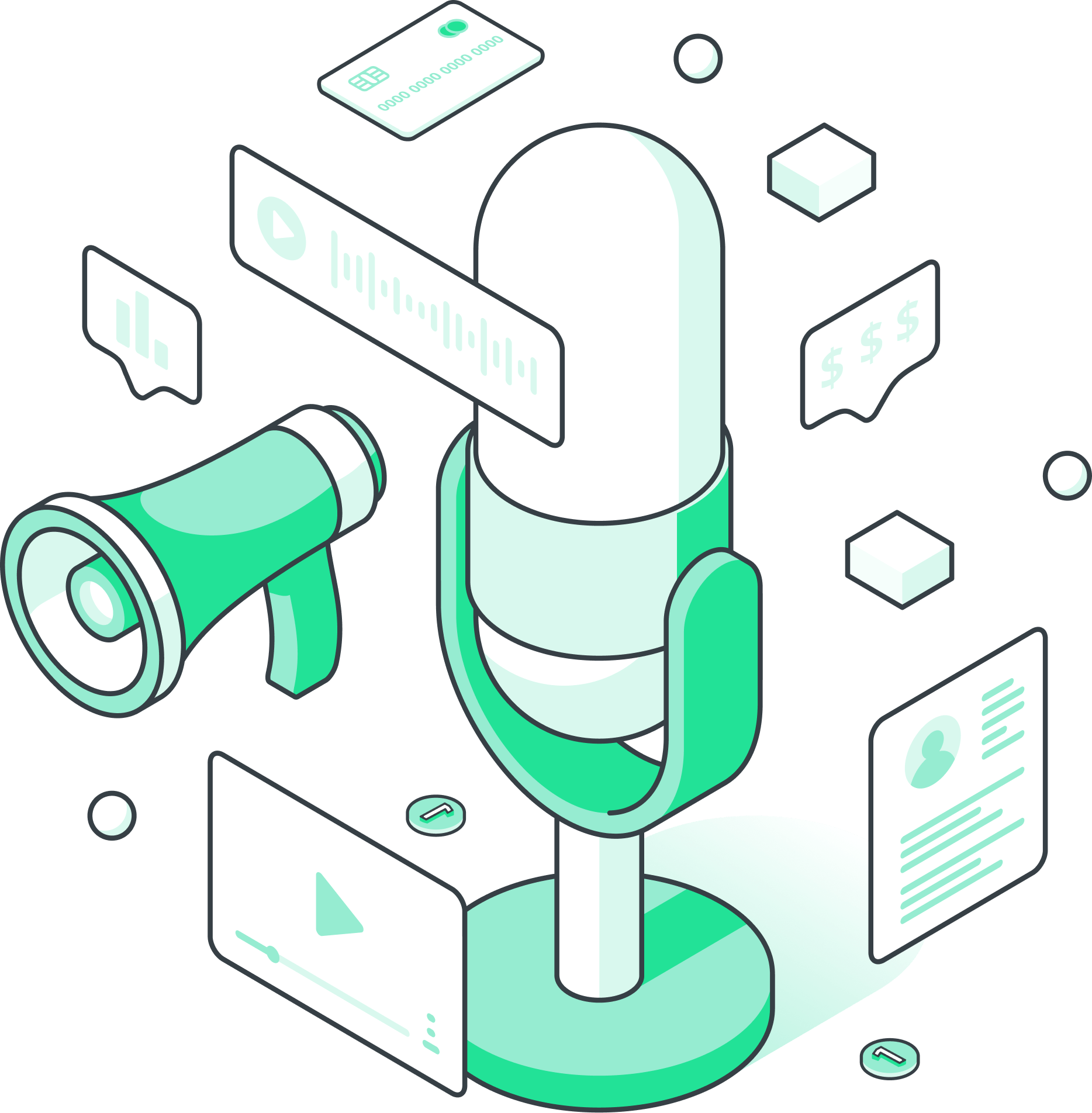 Featured Episodе
Featured
Jenny Herald
VP of Product Marketing at Gtmhub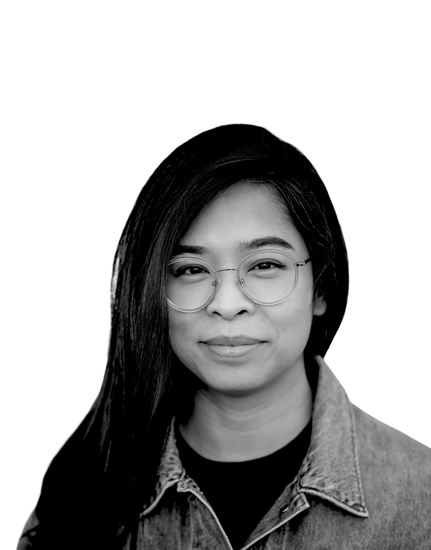 Jenny Herald on using OKRs to achieve better company results
Though her background is mainly in finance and operations, Jenny Herald found her true calling in Wunderlist and later Microsoft, where she led and supported product teams, crafted and executed the product strategy to deliver one of the most popular to-do applications in the world.
In this episode, we talk about what working in the navy taught Jenny on the importance of customer success, about moving from California to Berlin, and the importance of making decisions with a clear mind. We discussed why OKRs matter, how financial managers can benefit from using them, and of course Gtmhub's unique approach to building OKR software.