The Frequent Traveler
Automate expense reports for traveling employees
The Remote Employee
Empower remote employees while staying in control
The Project Based Spender
Keep track of expenses across projects
The Advertiser
Track marketing budgets and campaigns
The Office Supplier
Remove petty cash for small purchases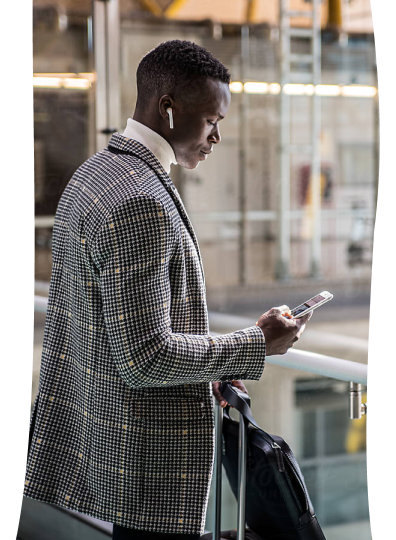 The Frequent Traveler
Automate expense reports for traveling employees
No matter how big your organization is, once you or your employees start travelling, with the Payhawk card you can cover car rentals, hotels, dinners and more with ease. Every time you pay with the Payhawk card, a new expense is automatically created with a notification to scan the receipts right away. The automated reports contain all data required by your accountants to reconcile the month. And you have control all the time.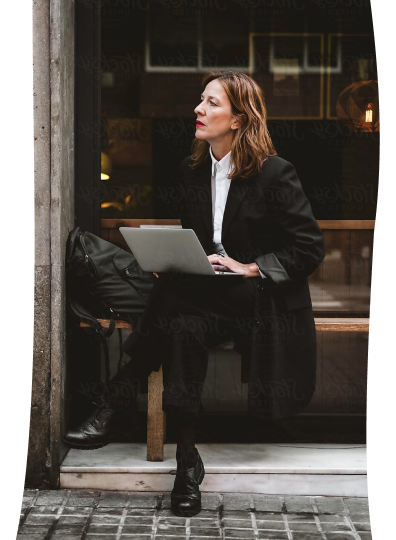 The Remote Employee
Empower remote employees while staying in control
Empower remote employees with a company card while staying in control with flexible card policies and approval workflows. Use a single global card provider for your distributed team without the need to use local banks.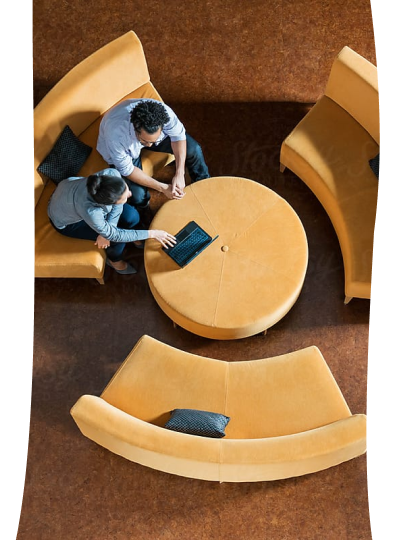 The Project Based Spender
Keep track of expenses across projects
Keep track of card spend dedicated to client work and never miss to re-invoice your customers again. Control spend with powerful workflow approval process based on team leads assigned to certain projects.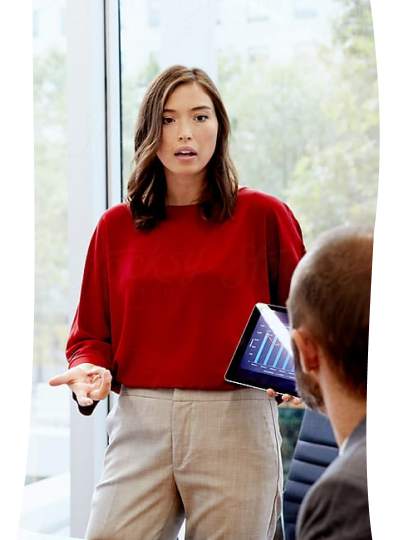 The Advertiser
Track marketing budgets and campaigns
Issue and manage virtual Visa Commercial Debit cards and pay in all major Ads platforms such as Facebook, Google, Yahoo, Bing and others. Easily track spend for campaigns with spend budget and spend limits on each card.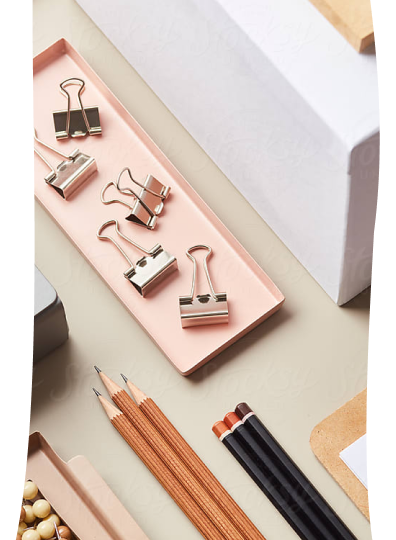 The Office Supplier
Remove petty cash for small purchases
Replace petty cash funds and one-off requests with a company card. Use single process for outstanding bills, card payments and out of pocket spend that needs to be reimbursed.