Resources curated for modern finance leaders
Get the newest insights and best practices in the fields of business spending, finance management, international growth and digitalization. Download all of our eBooks and guides for free.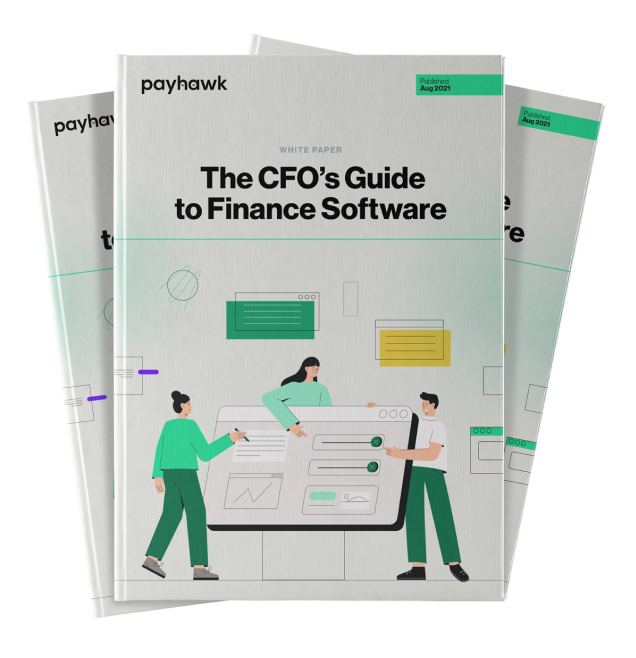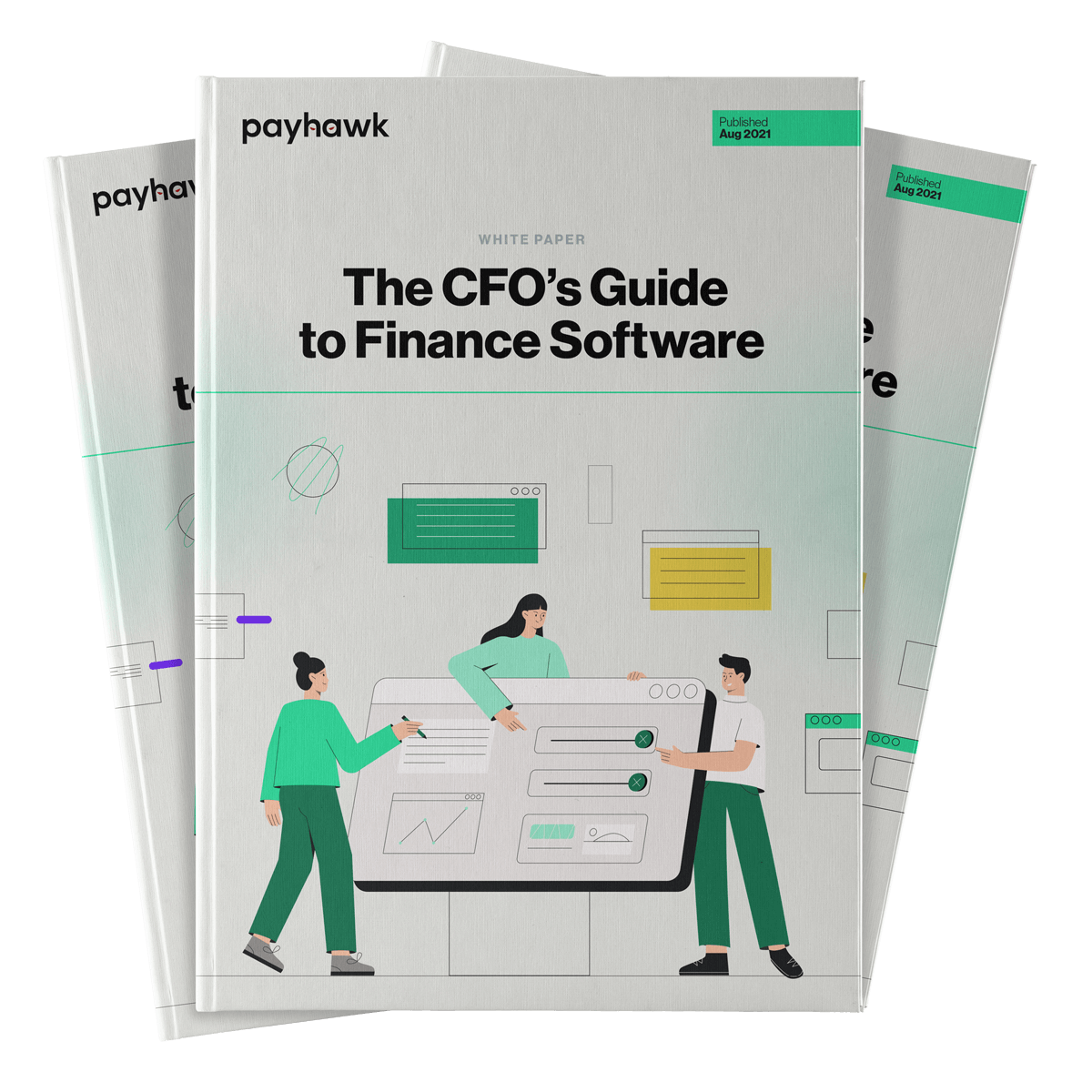 Quick and easy to digest
Our guides and e-books won't waste your time. Straightforward and nicely written - they're here to boost you and your business.
Professional opinions
We share opinions you can trust. Written on research and industry insights from experts in their fields.
Practical and directly applicable
Use what you learn in your day-to-day business straight away. Then share the knowledge.
Resources Library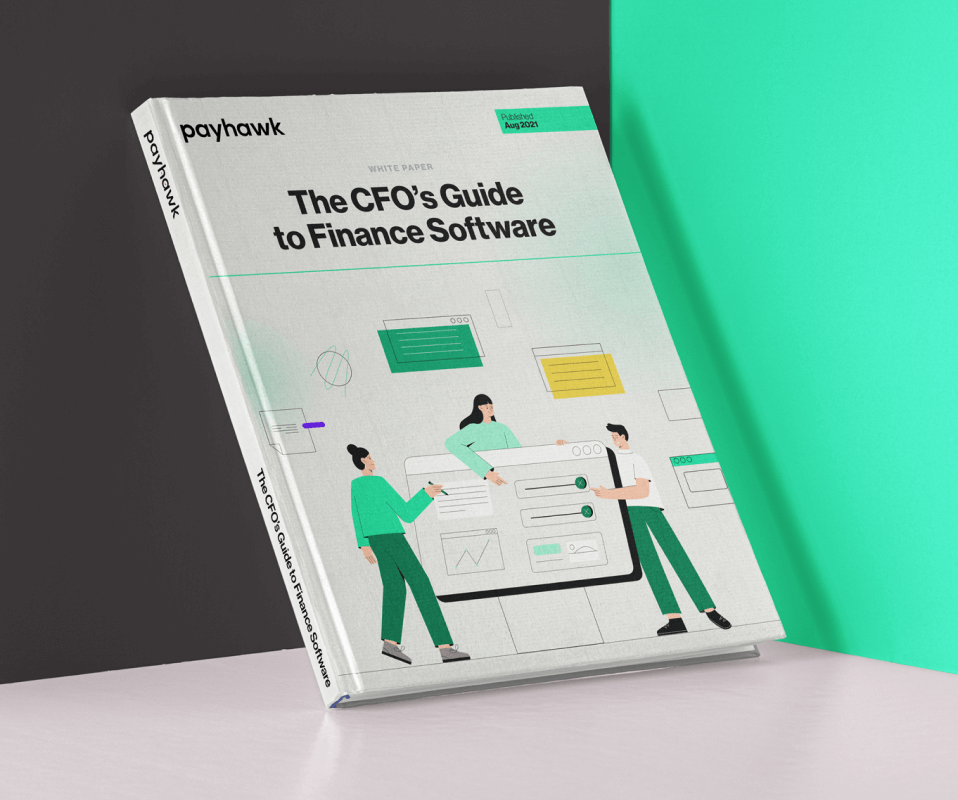 The CFO's Guide to Finance Software
In an overcrowded market and with changing business requirements post-pandemic, what do CFOs really need to look for in new solutions? And critically, where can they find them?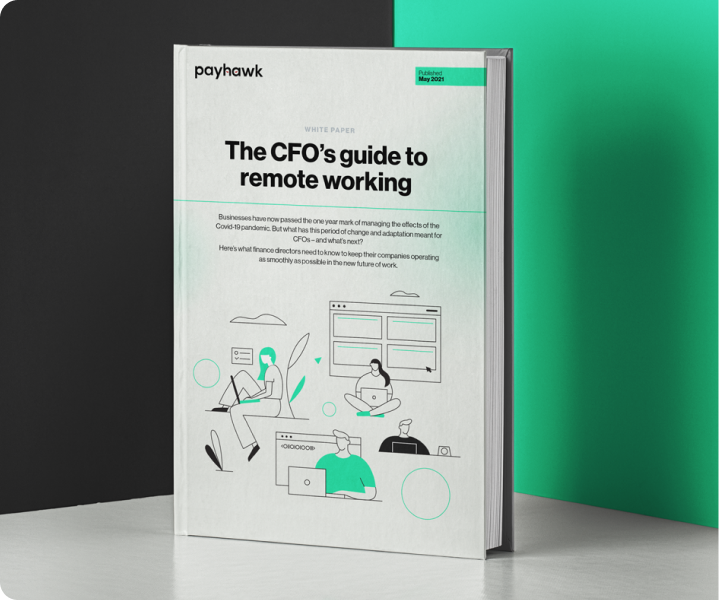 The CFO's guide to remote working
What finance directors need to know to keep their companies operating as smoothly as possible in the new future of work.Businesses have now passed the one-year mark of managing the effects of the Covid-19 pandemic. But what has this period of change and adaptation meant for CFOs – and what's next?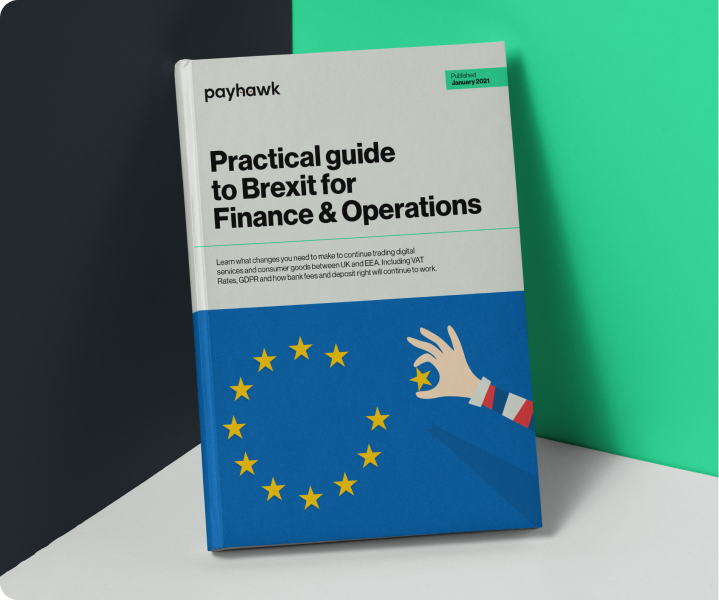 Practical guide to Brexit for Finance & Operations
Learn what changes you need to make to continue trading digital services and consumer goods between UK and EEA. Including VAT Rates, GDPR and how bank fees and deposit rights will continue to work