The essential SaaS finance tool checklist
Companies of every size are turning to SaaS to be more flexible, digital and cost efficient. Choosing the right combination of SaaS business management software could be one of the most difficult but important decisions you make.
Use the checklist to assess and define:
The right tools and vendors for your business
Any gaps in your finance stack
Your finance stack priorities
Your next steps
Choosing the right combination of finance tools for your business?
Download the checklist to see what SaaS finance tools your business needs.
Quick and easy to digest
Our guides and ebooks won't waste your time. Straightforward and well written, they're here to boost you and your business.
Professional opinions
We share opinions you can trust. Written with research and industry insights from experts in their fields.
Practical and directly applicable
Use what you learn in your day-to-day business straight away. Then share the knowledge.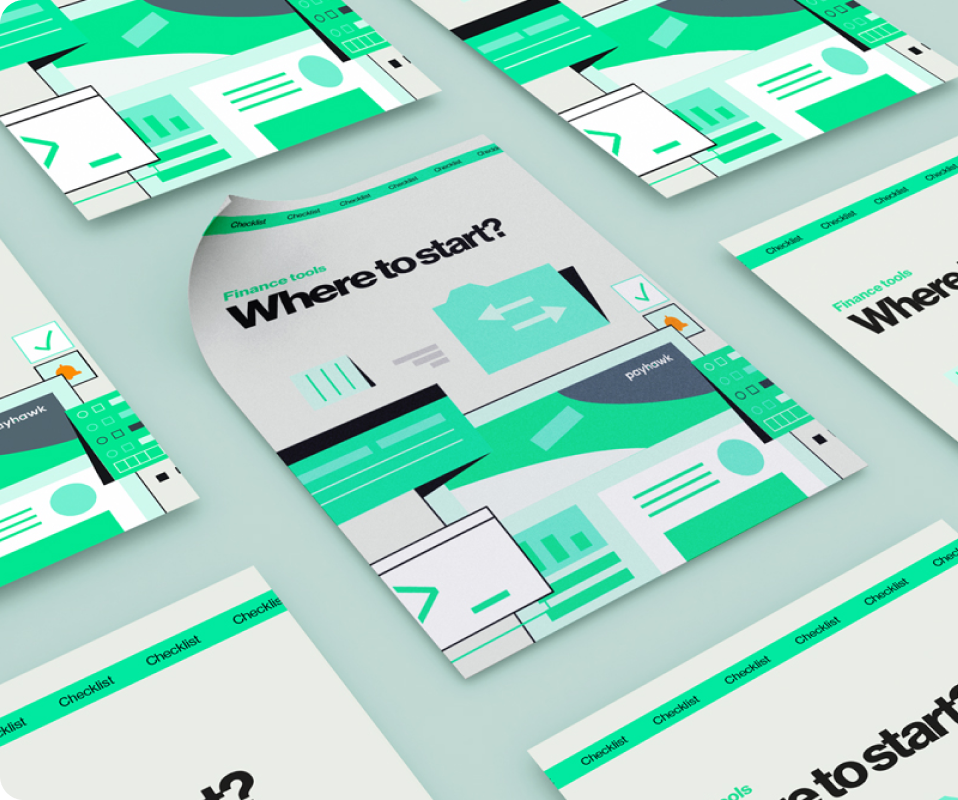 Saas finance tools: Where to start
Discover the tools your business needs and look for any gaps in your stack.