Zenloop: We love how easy it is to create and issue new cards.
zenloop is an integrated experience management platform based on the Net Promoter Score®.
Challenges
Company cards
Receipts collection
Features they love
Monthly export
Customer care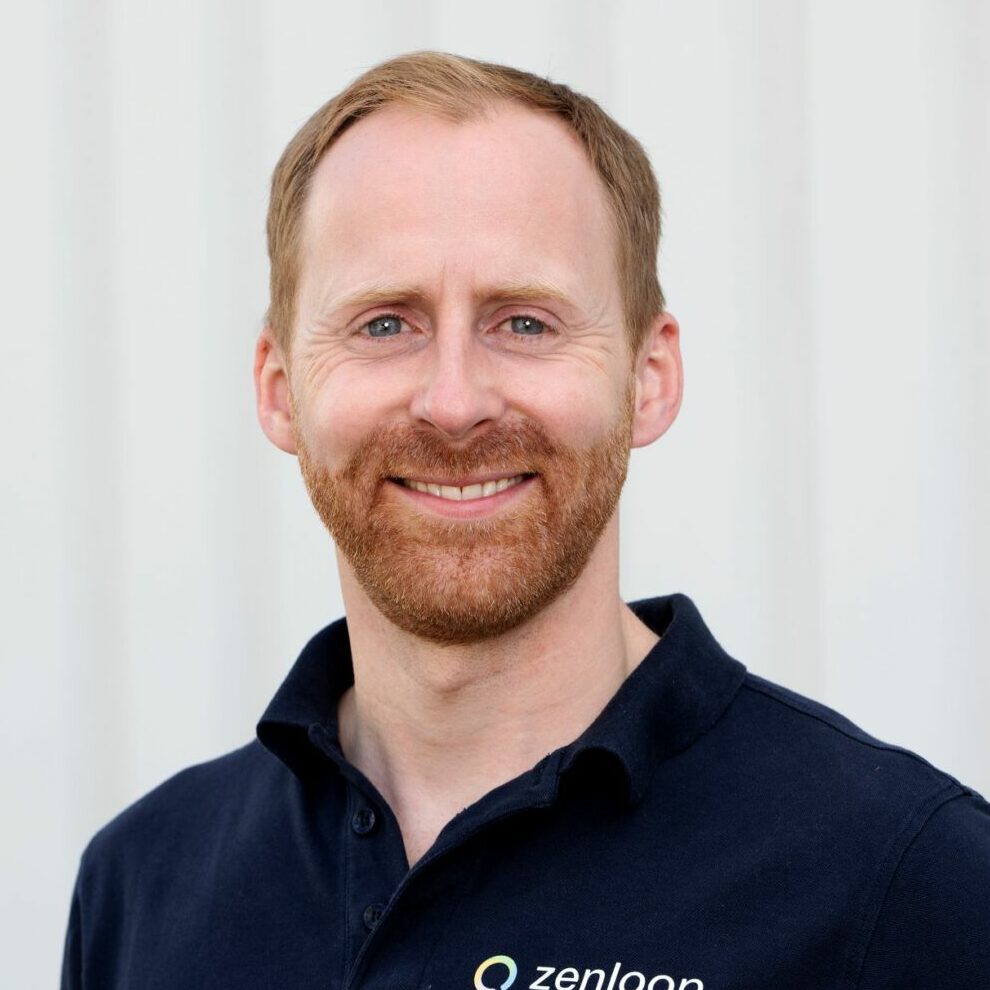 "Security, budget allocation, responsibility, accessibility.
With Payhawk we can see every transaction in real time."
Paul Schwarzenholz, co-founder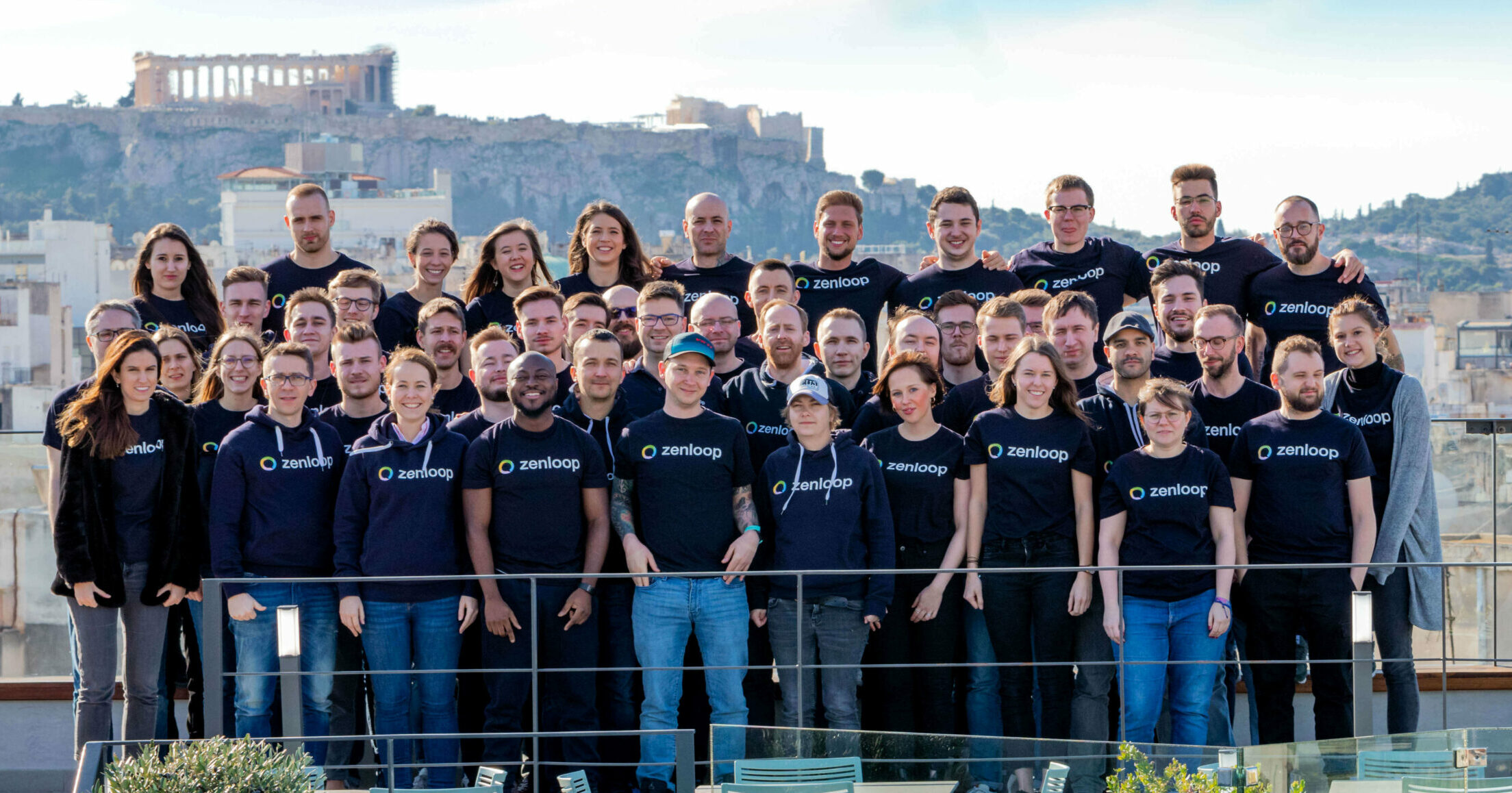 About zenloop
Founded in 2016 by the two former Flaconi makers Björn Kolbmüller & Paul Schwarzenholz, the company is headquartered in Berlin, Germany. The SaaS solution automatically collects customer feedback through various channels along the entire customer journey, analyzes & clusters it with the help of artificial intelligence & derives customized & personalized measures to retain satisfied customers & win back dissatisfied customers. The software can be seamlessly integrated into solutions such as Salesforce, Spryker, Emarsys Zendesk, Slack or Shopify or used as an addition to the existing tech stack.
We had the opportunity to hear from Paul Schwarzenholz, Zenloop co-founder, about how their teams are using Payhawk!
Life before Payhawk

"Before switching to Payhawk, all our costs were running through ONE corporate card. This obviously created a lot of chaos. A transaction had no information helping us identify which department it belongs to. Our only option was to manually investigate non-recurring costs, manually allocate them to the correct cost center and then chase our employees for the receipt."
The Payhawk dream come true.
"Data can be exported and uploaded to the accounting system in one go.
Security, budget allocation, responsibility, accessibility.
We can now see every transaction in real-time. It's even more helpful, that we know which department made it, and everything is accessible for both the cardholder and our finance team.
We also like that we can track spending and set limits on a department level while automating the approval process.
In the past, we used to have problems with subscriptions. Especially in cases with multiple subscriptions for one product (e.g.: LinkedIn & DuxSoup, where we have some 5 different accounts per service). It was always hard to find out which account a payment belonged to and who to ask for invoices. Employees would insist it was not their account. Now they can't say that anymore ???? If it's on their credit card they have to be able to provide an invoice.
Issuing cards for our employees was beneficial for a lot of reasons. It not only gave our departments flexibility, but it also made it a lot easier for business payments. Now the credit cardholders are responsible for putting in the card information themselves instead of always asking that one person in the company. This is important because that one person did not always have time right away, not to mention they also had tons of other tasks."
But the very best feature:
"We love how easy it is to create and issue new cards. Also, the customer success team at Payhawk is very supportive and quick in answering questions to help solve problems. Whenever we've had small issues with activating a card or a payment not going through, we've been able to promptly solve these with the support team.
But the very best feature for us is the monthly export!
You can download a version with really all information necessary. In this download, you can also see which transactions already have invoices attached and which ones are still outstanding. The ones that do have an invoice also have a link in the document, under which you can view the according invoice. This is awesome!"
Curious for more? Talk to us: