The Untold Stories of Change
The world of fintech is an exceptional proving ground for change. This is a podcast that shares the personal stories of that change and the transformations that will define the world of tomorrow. Follow us to stay in touch with more than 100 leaders and executives of today.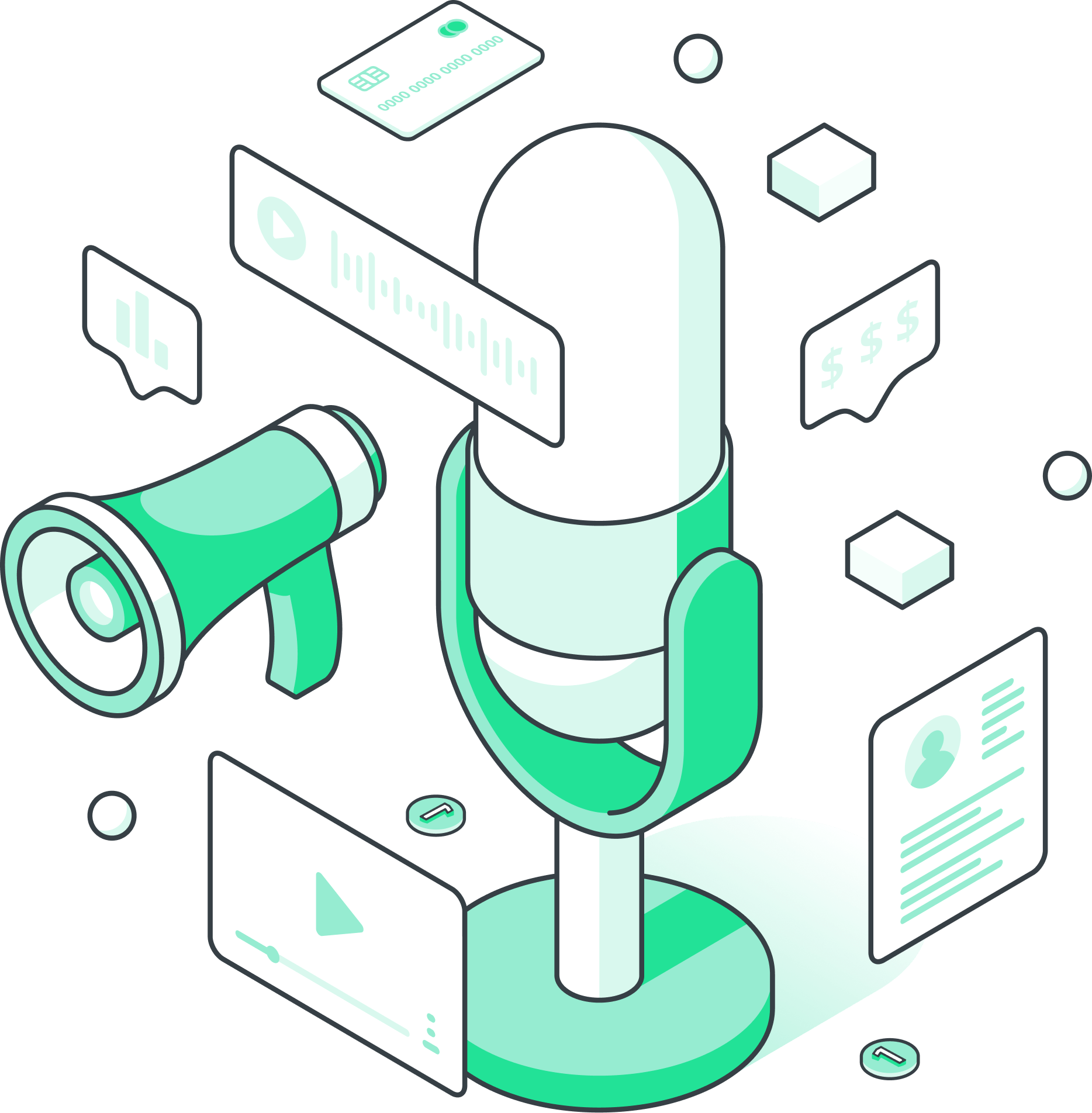 Featured Episodе
Featured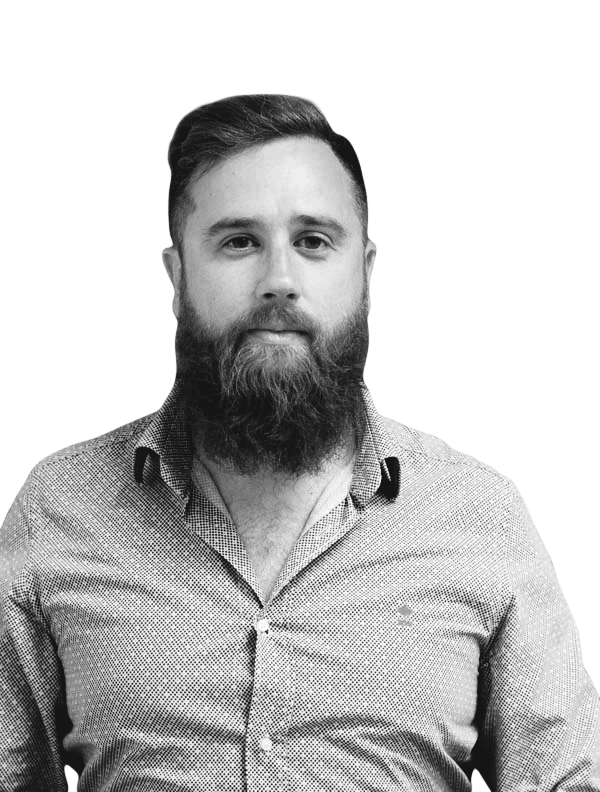 Jean-Christophe on Growth Marketing and Reinventing How Companies Deliver Value
In this episode, Jean-Cristophe, founder of Mad Kings, talks about his journey from programming to business and his trip to Silicon Valley that inspired him to found his first company – Pictawall, which served clients like Tomorrowland.
During our conversation, we also talk about his transition from traditional to digital marketing; founding a company based on the growth hacking methodology; filtering ideas; changing company culture; common mistakes in implementing the growth marketing strategy; challenges in expense management, and Mad Kings' vision for the online economy.