The Untold Stories of Change
The world of fintech is an exceptional proving ground for change. This is a podcast that shares the personal stories of that change and the transformations that will define the world of tomorrow. Follow us to stay in touch with more than 100 leaders and executives of today.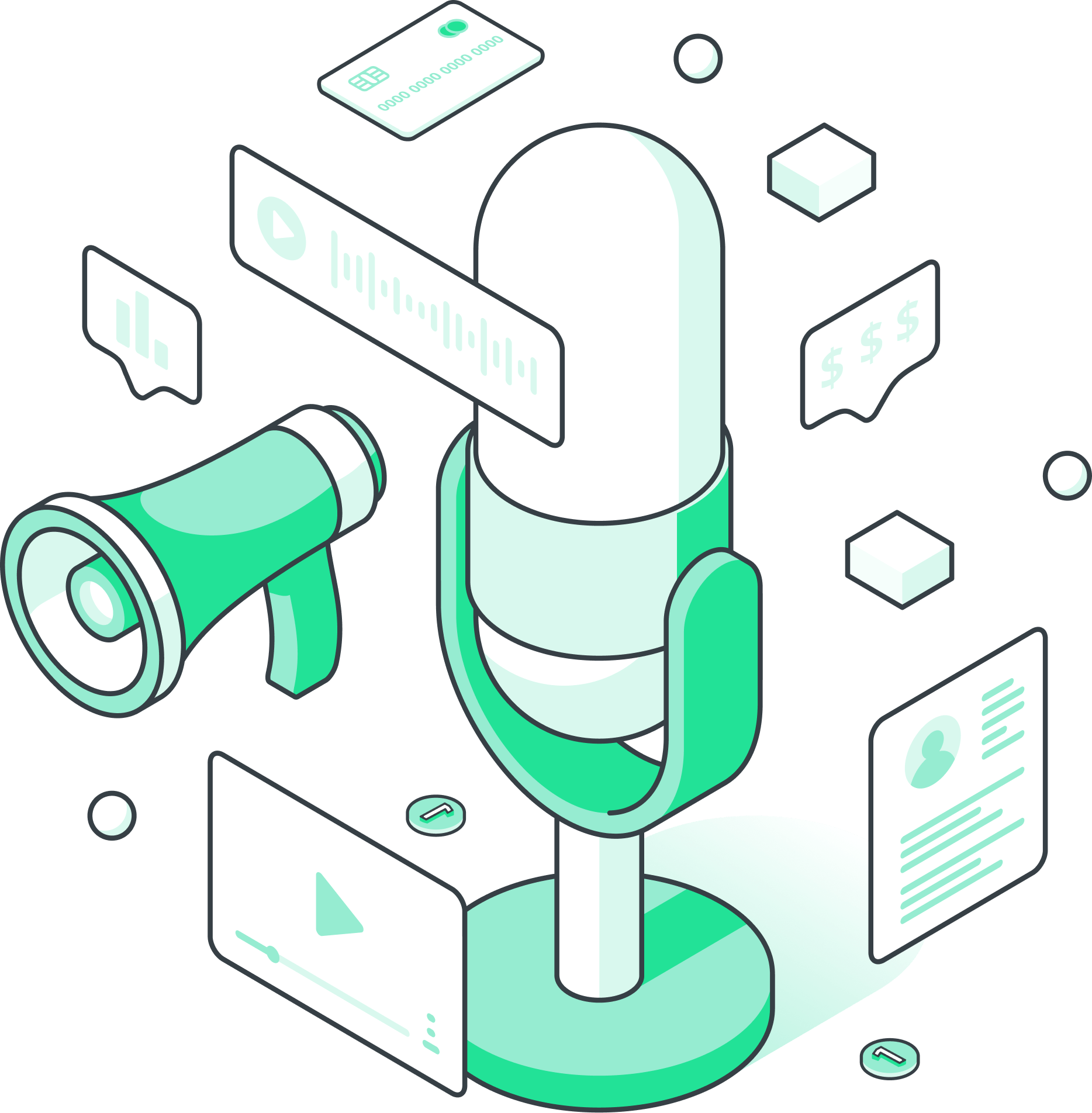 Featured Episodе
Featured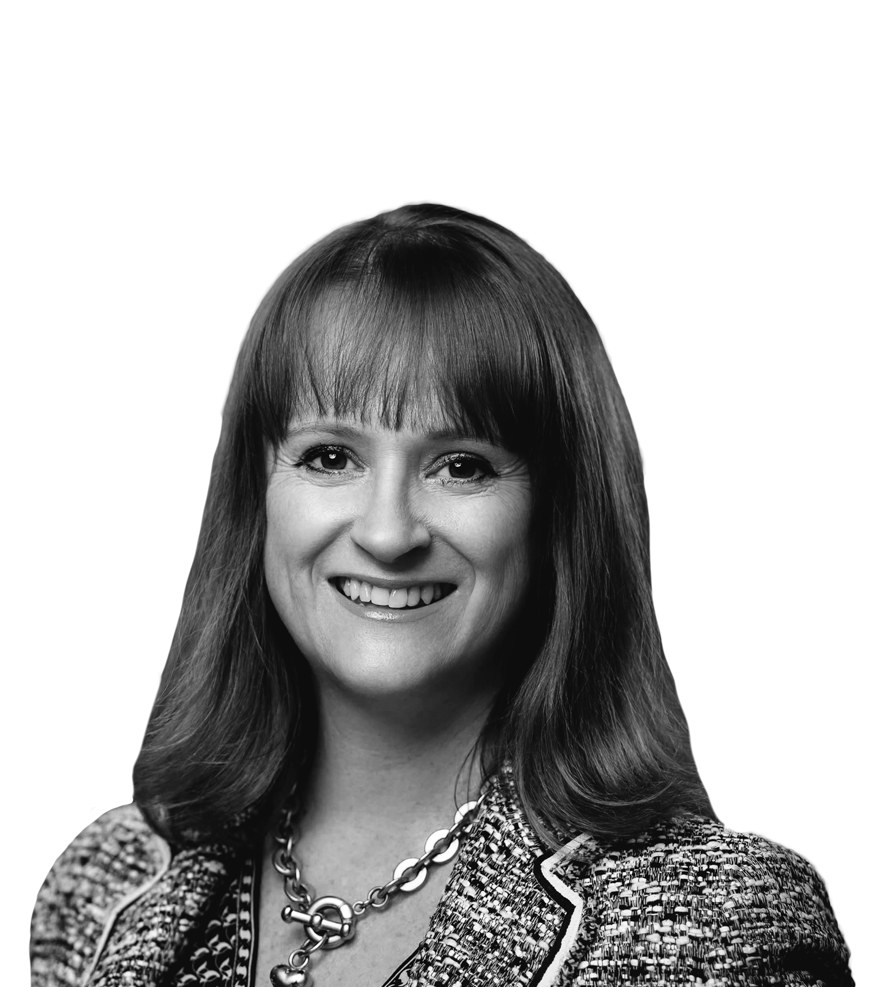 Louisa Murray on the Evolution of Banking and Her Path from Trading to Operations
Louisa's career spans more than 30 years in the financial services sector. She made her mark early on as one of the first female derivative traders at Barclays and CIBC and has been recently named a 'Rising Woman in Crypto' by Wirex and The Fintech Times.
During our conversation, we also discussed: the role of banks and how it has changed over the years; financial managers in the world of open banking; the importance of real-time financial models; the value of EMI and Raisbank in particular, and Louisa's current role as Chief Operating Officer.