The Untold Stories of Change
The world of fintech is an exceptional proving ground for change. This is a podcast that shares the personal stories of that change and the transformations that will define the world of tomorrow. Follow us to stay in touch with more than 100 leaders and executives of today.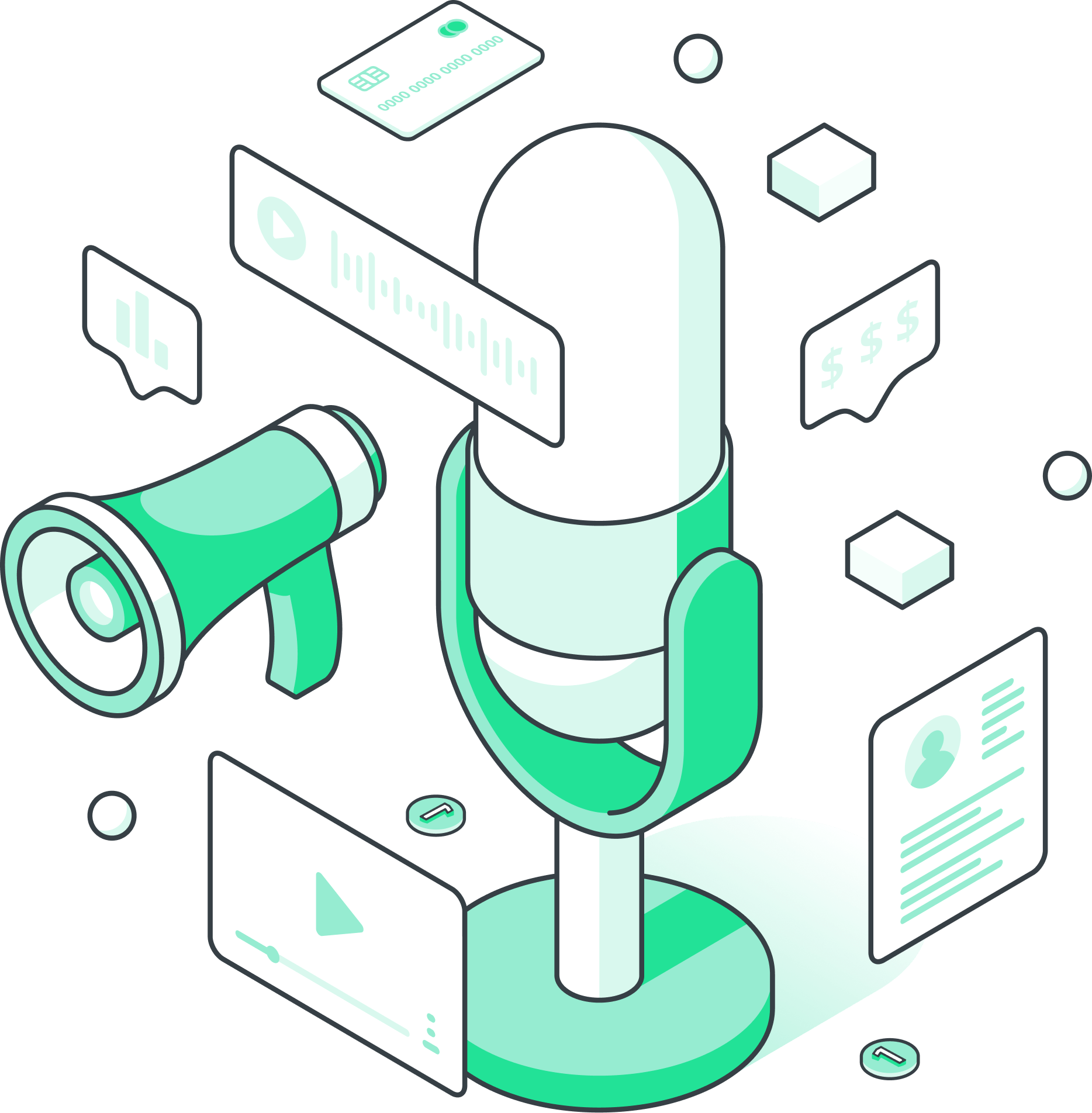 Featured Episodе
Featured
Roland Manger
Co-founder and Partner at Earlybird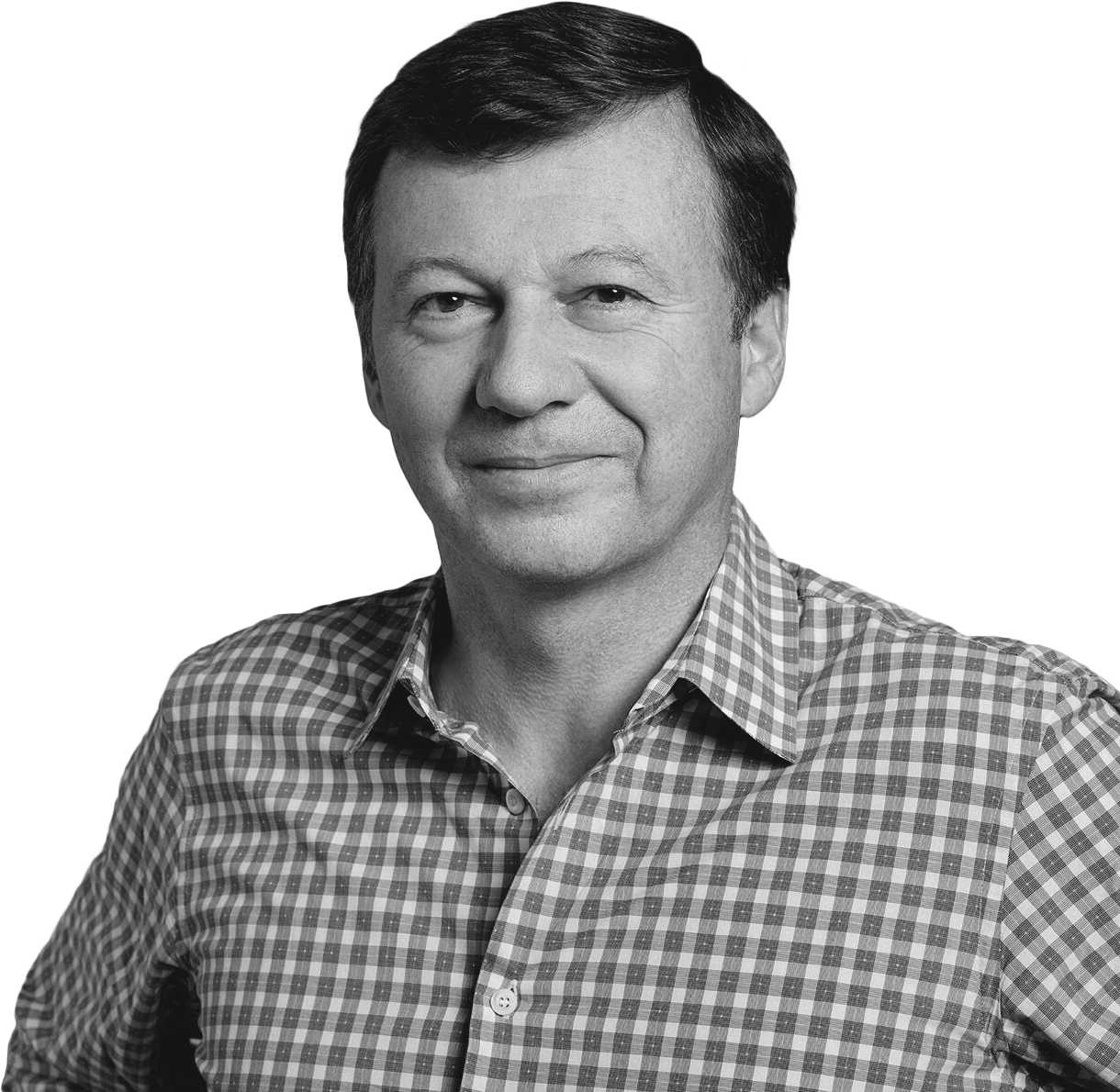 Roland Manger on Challenging Investors' Biases & The Promise of Emerging Europe
Roland Manger, Co-Founder & Partner at Earlybird, shares what some common investors' biases are; why and how he started the Digital East Fund; his focus and vision for Emerging Europe; the importance of anticipating change; what it takes to be a good founder and his experience with Payhawk.